What to expect at Six Flags Great Adventure's 2022 Season
Six Flags Great Adventure opened the park to guests on April 2nd to begin the 2022 season. First things guests see as they enter the park is the brand new entrance gate. Before it used to be a white tent that served as security, but now it is a large structure that holds metal detectors and security personnel. It also holds up the Six Flags Great Adventure logo.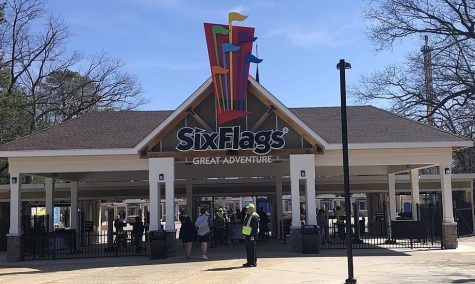 Perhaps the most exciting news that comes with the new season is the reopening of El Toro, a world class wooden roller coaster that suffered an accident that saw it closed for most of the 2021 season. Most of the track has been replaced causing the ride to be as smooth as ever. In addition to the ride reopening, a single rider line has been added.
Another major change is the completely different color scheme and name to Bizzaro, the park's floorless coaster. Now it is being colored orange with green supports and is returning with the Medusa name that it originally opened with in 1999. While the retheming is still underway, the coaster still looks amazing with the fresh coat of paint. Another bonus is that it too has a single rider line like El Toro.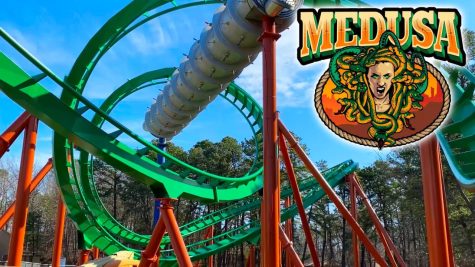 On the other side of the park, there are more general changes to areas such as food courts and the Jr Thrillseekers section of the park. There are changes such as more seating being added, menu items changing, new paint coats being applied, and removed attractions being added back in. Nitro, the 230 foot hyper-coaster now has a single rider line which is the last of the coasters to have one added for now. Possibly expect more single riders from the other major attractions.
The final change to mention is that the Wild Safari can be entered through the park now, however it is an upcharge attraction like the go-karts, slingshot, and the skycoaster.