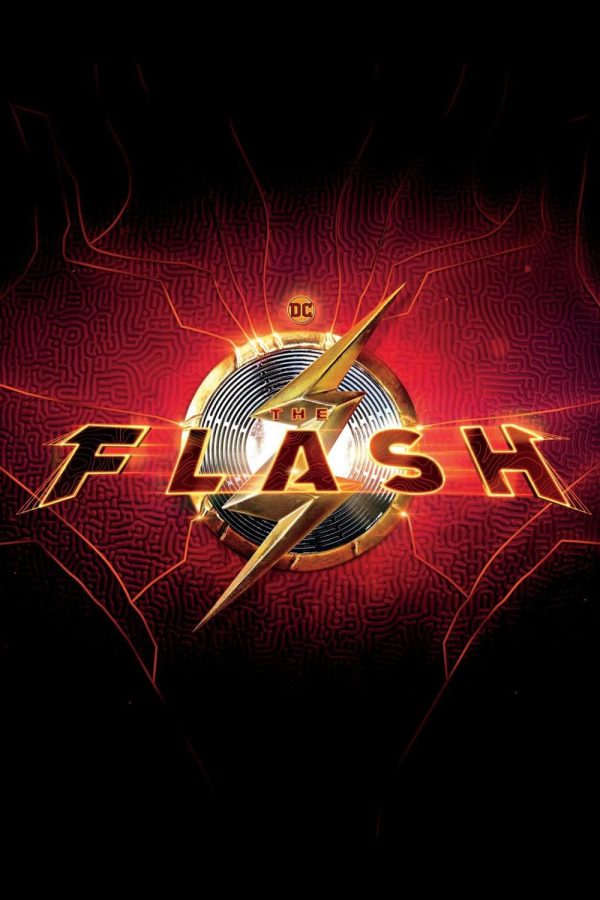 One of the highly anticipated movies in 2022 is The Flash. The Flash is an upcoming American superhero film based on the DC Comics character of the same name. Produced by DC Films, and Warner Bros. Pictures, the movie will see...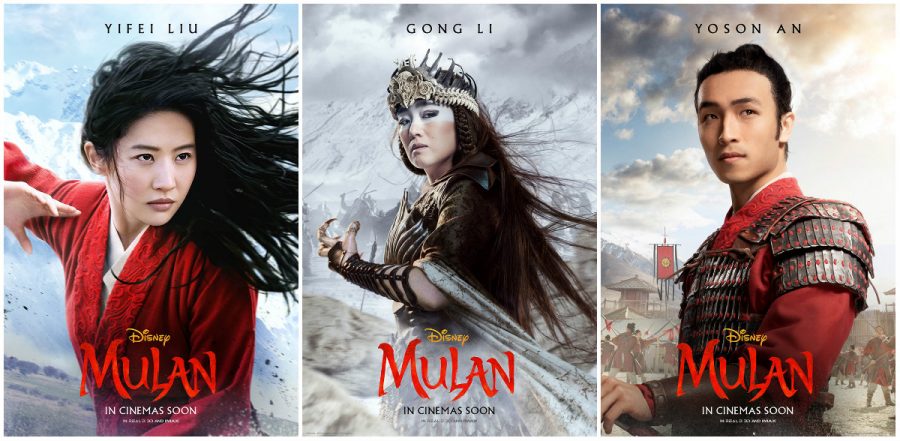 In 2020, Disney unveiled a new live action adaptation to add to the heap of trash they'd put out thus far, Mulan, a classic Disney film. People had high hopes that Mulan would be an exception. It was not. The live action adaptation...
Loading ...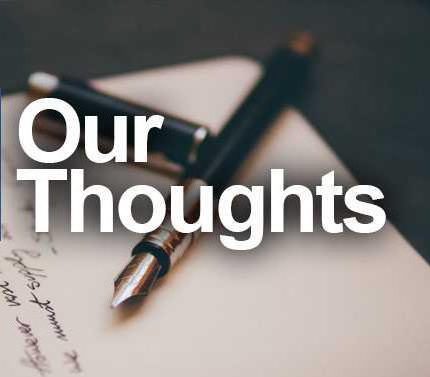 The end of the year is upon us. And so the our staff writers wanted to share some thoughts about the year they've had, including our graduating seniors! Colvin: For myself,...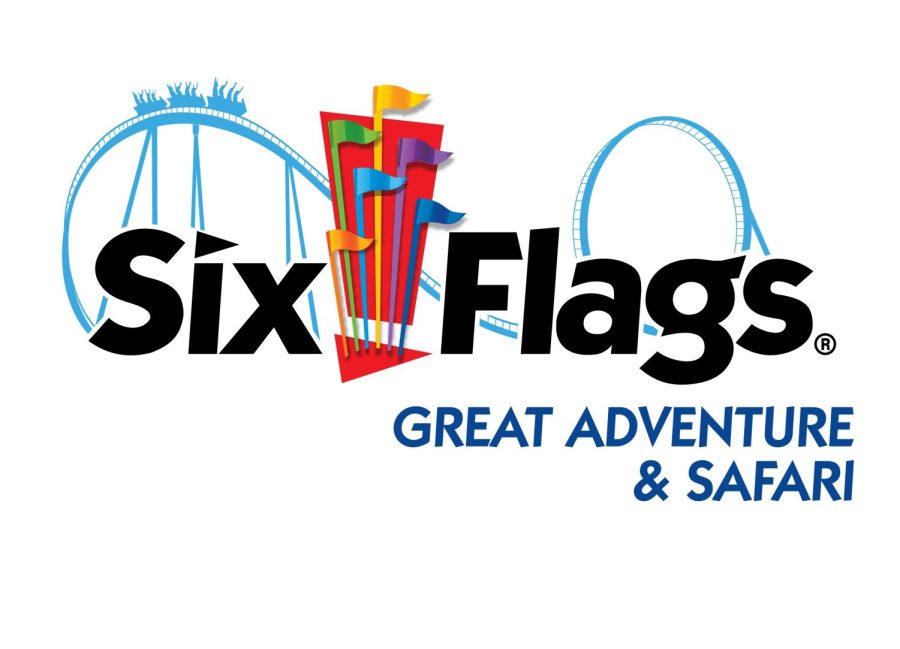 Six Flags Great Adventure opened the park to guests on April 2nd to begin the 2022 season. First things guests see as they enter the park is the brand new entrance gate. Before...
Following another upsetting loss Saturday night the Philadelphia Flyers fall in points even more, making fans worry that playoffs may not be in the picture this year. After another...