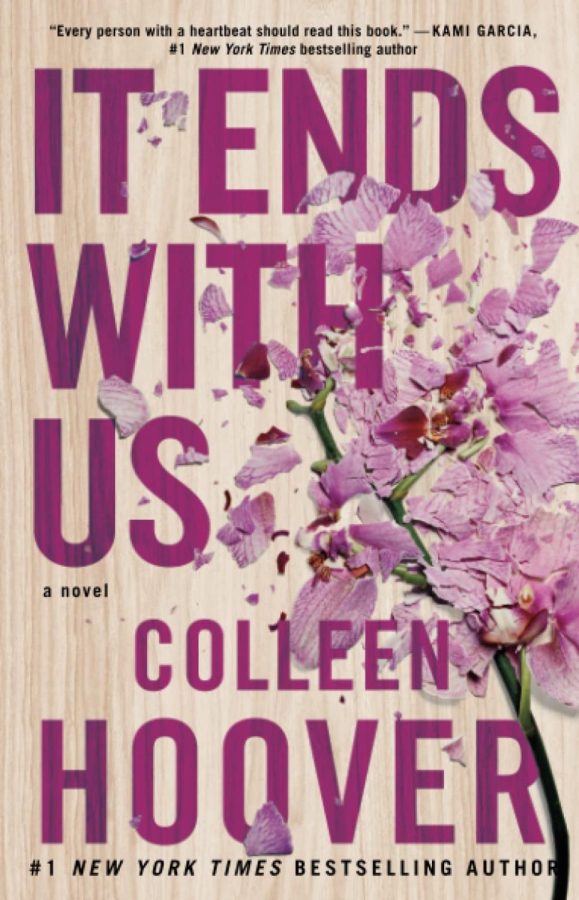 'It Ends with Us" is a book written by Colleen Hoover. It is quite popular on some social media platforms. It's a very fast-paced book but there are a lot of questionable things that happen throughout the book. First off,...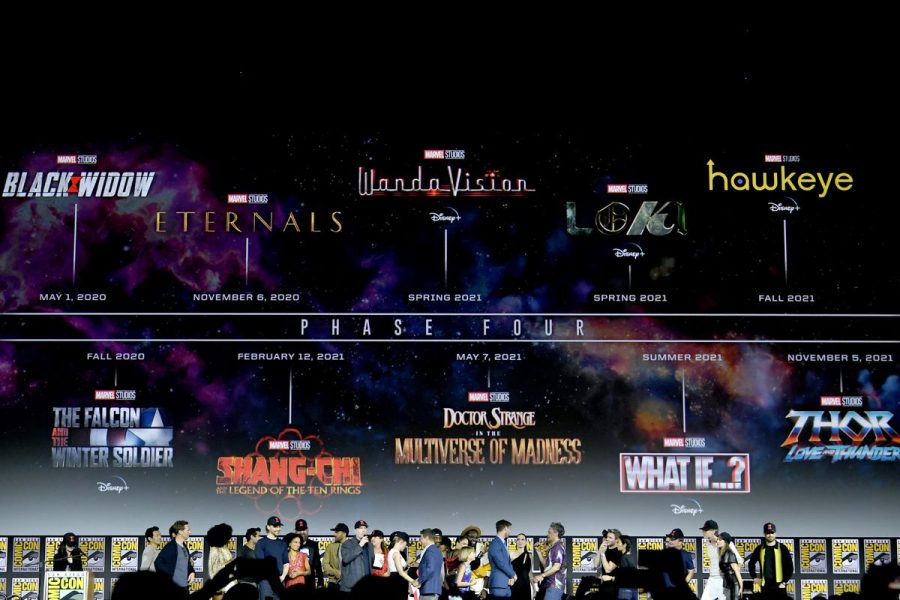 The dreadful state of marvel summarized
Loading ...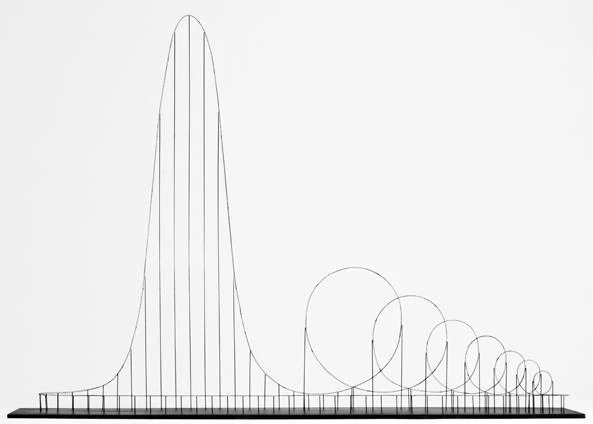 Designed by Julijonas Urbonas, the Euthanasia Coaster as displayed in the photois a concept design in which the coaster due to its incredibly high speeds  are enough to end a...
People always say to learn spanish or request it as the number one language to learn. Don't get me wrong, spanish is a great language but it gets too much glory. The Deaf community...