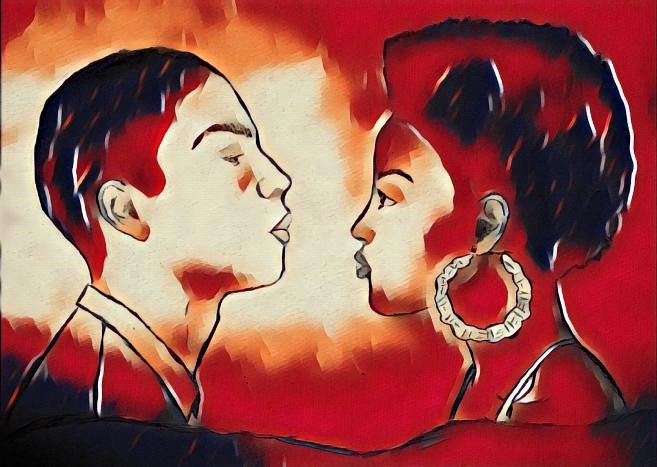 Ibi Zoboi is an author who writes mainly fiction for young adult readers. Her stories often chronicle experiences that many black teens would find relatable. She has written novels such as American Street, Punching the Air, and...
A brand new RPG game available for PC and mobile, released in late 2020 has topped the charts in both the Google Play Store and App Store! Personally, I have had this game for around half a year already, starting back when it...
Loading ...
May 26th - Full moon, Supermoon, Total Lunar Eclipse. May's full moon, also known as the Flower Moon, occurs on May 26, 2021 at 11:14 UTC. The Flower Moon is going to be 222,124...
No school on Wednesdays? Sounds great, right? Overbrook High School implemented this schedule of no required school on Wednesday. Now, this day can be used to meet with teachers...
Following another upsetting loss Saturday night the Philadelphia Flyers fall in points even more, making fans worry that playoffs may not be in the picture this year. After another...