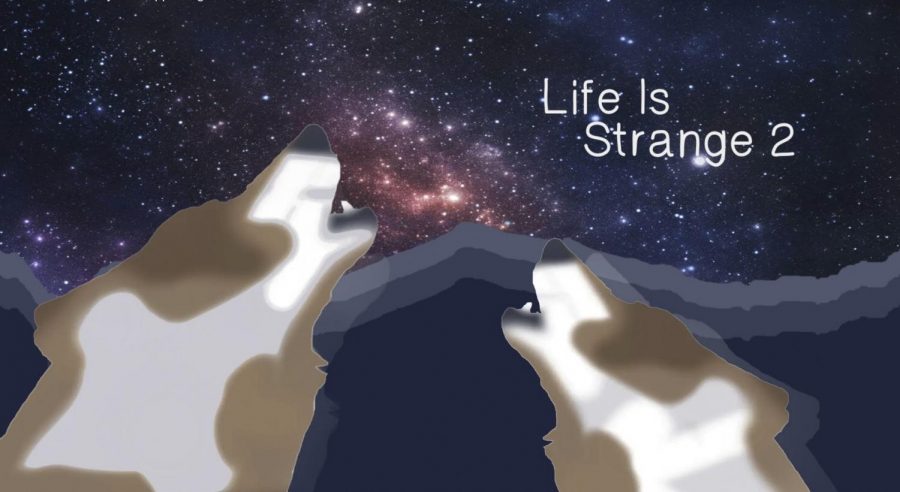 What if you could have superpowers, and what would you do with them? Life is Strange is an episodic, choice-based game series in which the plots all surround the use of superpowers. There are a total of three games under the name...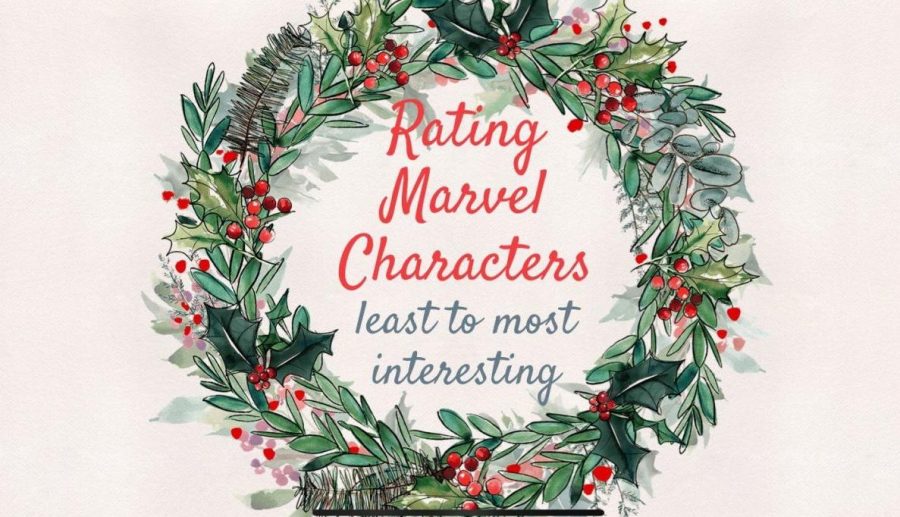 PowerPoint Parties: Socially Distant Yet Fun Activity  When you think of power points, what runs through your mind? A presentation for a school assignment or work. For a long time PowerPoint presentations have been viewed...
Loading ...
Every year high school students throughout the states prepare for the Scholastic Aptitude Test, one of the most important exams students will ever take. More commonly known as...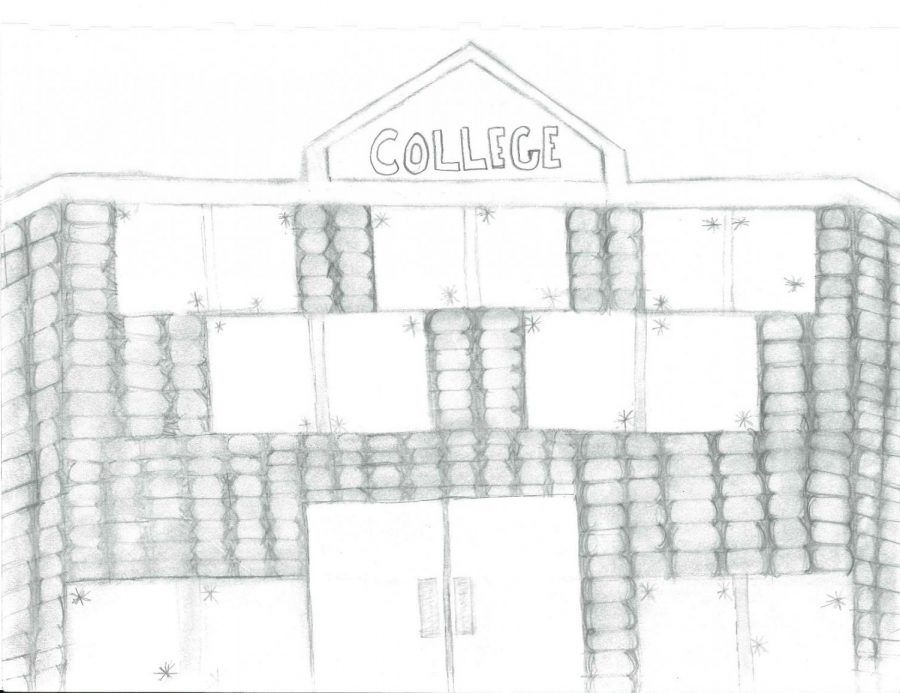 The college application process can be a stressful time, but through preparation from the beginning of high school up until the fall of your senior year can help prepare you for...
Following another upsetting loss Saturday night the Philadelphia Flyers fall in points even more, making fans worry that playoffs may not be in the picture this year. After another...