SeaWorld Parks & Entertainment Finally Opens Their Long Awaited 2020 Roller Coasters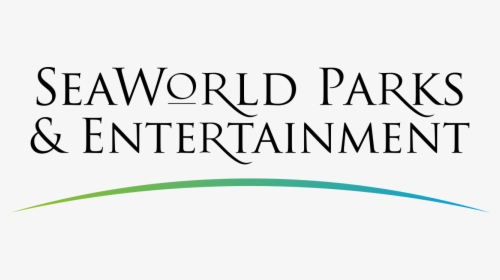 During the Summer of 2019, SeaWorld Parks & Entertainment announced five new major roller coasters for their five major American parks: SeaWorld Orlando with Icebreaker, SeaWorld San Diego with Emperor, SeaWorld San Antonio with Texas Stingray, Busch Gardens Williamsburg with Pantheon, and Busch Gardens Tampa Bay with Iron Gwazi. They had planned for 2020 to be a big year for them with these 5 major investments into their parks, however, the COVID-19 pandemic greatly affected the theme park industry.
Before the pandemic and precautions went into full effect, one of the five attractions planned for 2020, Texas Stingray at SeaWorld San Antonio, opened. The other four projects were severely delayed due to changes in the construction of park operations. By the end of 2020, construction on some of the roller coasters was finished. They were planned to open in 2021, a year later than originally planned. However, the four rides were delayed again. This action was most likely from the effects of the pandemic still, as the parks would have to operate at reduced numbers or open late into the season. California parks, such as SeaWorld San Diego, could not operate until mid-April 2021.
2021 came and went with no announcement for when the four roller coasters will have their grand openings; however, the world was starting to recover from the effects of COVID-19 and restrictions were becoming more lenient allowing for theme parks to operate near or at full capacity. In January 2022, people finally got the announcement they were waiting for, an opening date for all of the coasters. The earliest one is Icebreaker at SeaWorld Orlando opening on February 18, 2022. Then Iron Gwazi on March 11th and Emperor the next day and finally Pantheon on March 25th. Hopefully, with these roller coasters finally opening, SeaWorld Parks & Entertainment can reinvest the profits into more amazing attractions for the years to come.